WOULD YOU GO BACK TO WORK OR HAVE SOME FREE TIME?
Your baby will get the best care in our daycare center:

• playful English learning
• small groups
• music education
• basic environmental education
• we organize birthday parties and excursions
• long opening hours: 7.00-18.00
• weekend and overnight childcare
Are the above listed important for you?
Come and visit us NOW at
PRÜCSÖK OTTHON CHILD DAYCARE CENTER
in 9th district!
You can contact us at below addresses
Prücsök Otthon
1097 Budapest Vaskapu street 10-14/C ground floor 6.
Prücsök Otthon II.
1097 Budapest Vaskapu street 10-14/A ground floor 3.
Phone: + 36306896849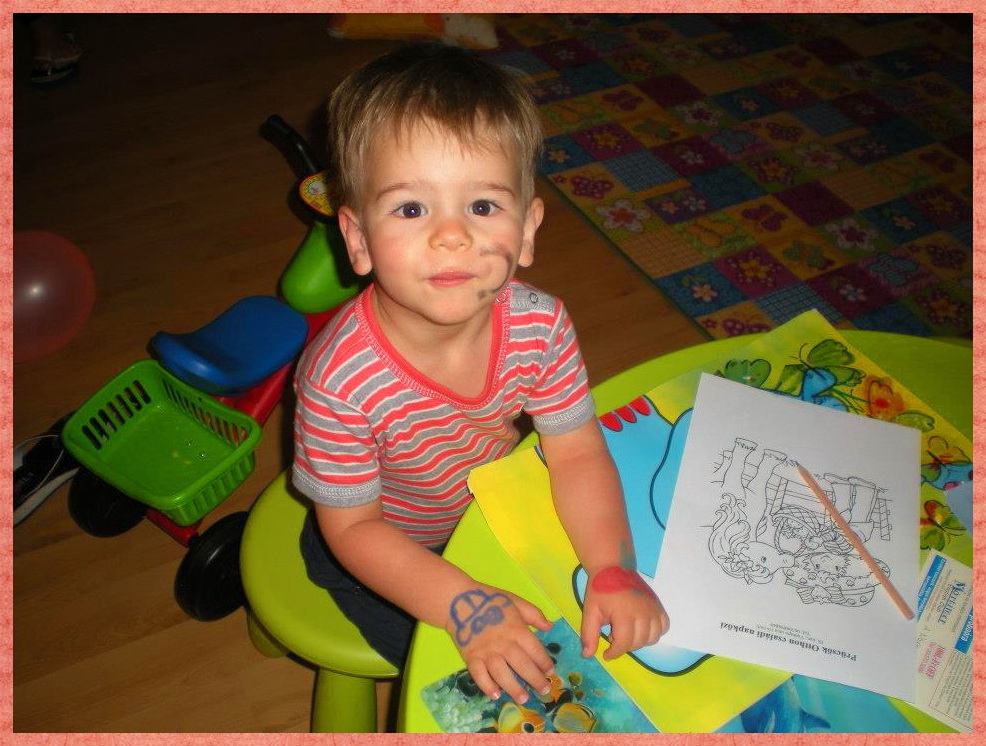 Prücsök Otthon II daycare center is opening!!!

The new daycare center is located in the same building as Prücsök Otthon daycare center, in stairway A on street level no. 3, just some steps from the old daycare center.

Dear parents please pay attention, we function as kindergarten as well according to the new laws.
Please call for details!
PLAYBOX WITH SALT
AT PRÜCSÖK OTTHON DAYCARE CENER STARTING FROM 15TH FEBRUARY!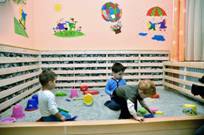 What is this playbox exactly?

For more information please click HERE or contact us.
Phone: + 36306896849